Premier Resource
for Global Funding
We bring solid relationships with a worldwide network of portfolio managers, investment bankers, analysts, private equity firms, and other service providers.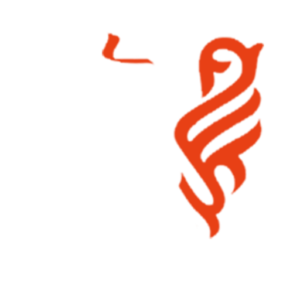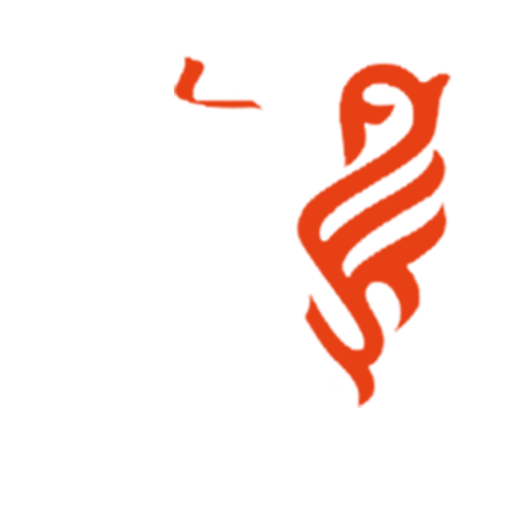 Hundreds of businesses already trust us. Ready to start?
We provide a holistic approach and comprehensive resources to our client projects.
We provide superior business services by thoroughly understanding our client's needs and delivering actionable solutions that produce successful outcomes.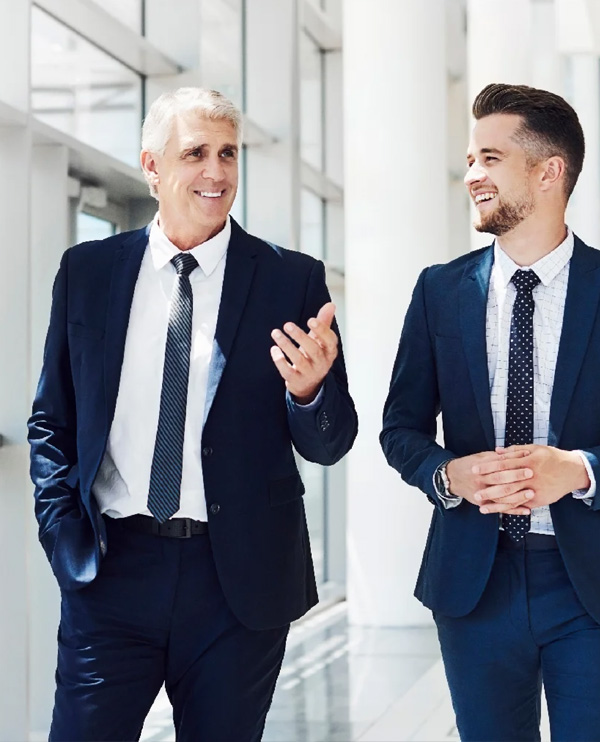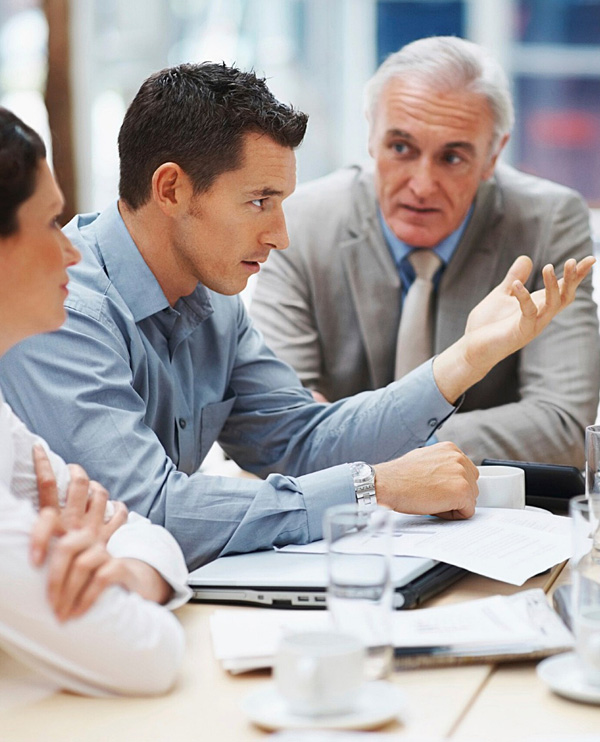 Saudi Arabia's Vision 2030 presents challenges and opportunities for the country and businesses operating within.  Rothswell is well positioned to provide strategic guidance, specialized resources, and creative capital solutions to help support the realization of this vision.
Offering quality services for success.
We offer integrated financial solutions designed to present and position businesses in ways that best attract targeted audiences. We assist in sourcing capital, structuring finances and developing creative business and market expansion strategies to help secure enduring competitive advantages.
"We've signed
$10+

billion worth of contracts and prepared to exceed our goals well beyond."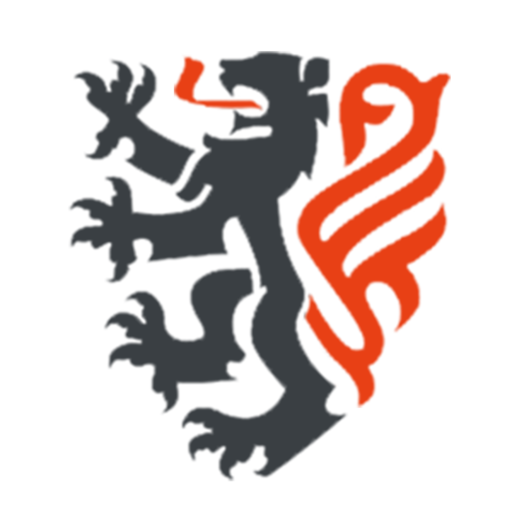 Global network of trusted partners.
Through our syndicated network, we have assembled a global consortium of world-class professionals and reliable resources standing ready to deliver highly customized solutions to clients no matter where they are in the world.
Affiliate Offices Worldwide
Global Consortium of Funding Sources
We have established meaningful and mutually beneficial relationships with funding partners, including  large banking institutions, private equity groups, and alternative investment funds.
We are here to provide a fresh perspective. Ready to work with us?