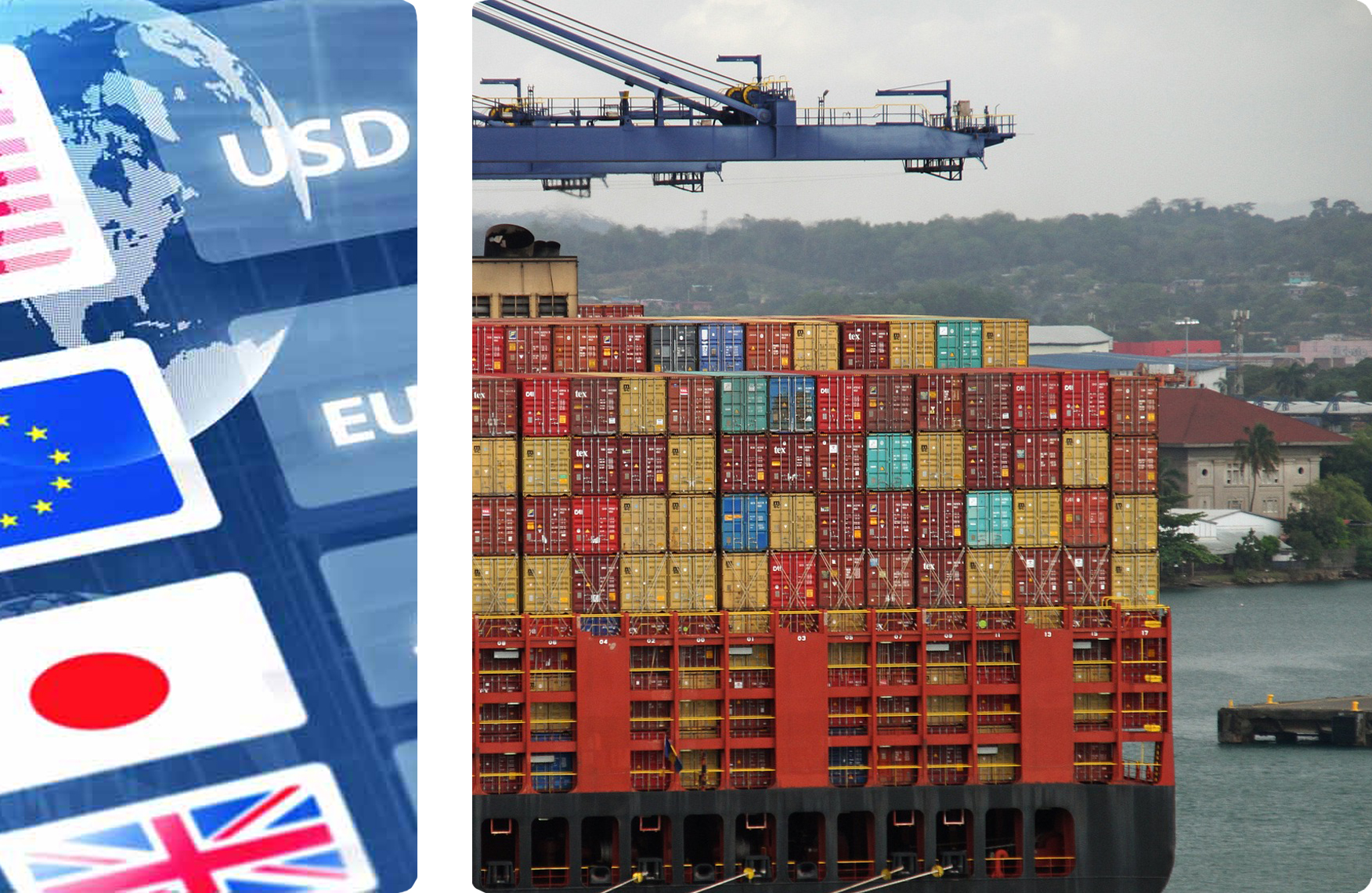 Providing fuel for the global economy.
Our international trade capabilities brings together an extensive network of finance and banking relationships to help our clients compete successfully around the world.
Our team leverages industry insight, trading expertise and risk management to serve a wide range of partners and clients, including mid-to-large size corporations, commercial lenders, asset managers and private investors.
Providing trade finance solutions for imports, exports and commodities.
Even if you can pay cash in advance for goods you are importing, import financing provides benefits beyond just financing. Our import financing services include deal structuring and due diligence advisory to ensure the deal structure protects you. We offer a range of trade finance options from bank guarantees and letters of credit to factoring that deliver low-risk financing solutions to improve your profits.
As an exporter, you can't afford to wait until your buyer receives the goods you've shipped to receive payment and you certainly can't wait until the goods are re-sold. But, if you could offer terms to your buyers you would rack up more sales. We help structure export financing that will protect you throughout the deal, provide needed cash flow before shipment, and extend favorable terms to your buyers.
Commodity financing is a specialized area of trade finance used for funding the production, transportation and sale of commodities. Commodity financing provides primarily short-term financing facilities to a range of principals in the commodities business, including producers, commodity traders and major international trading operations, commodity importers and commodity exporters.
International trade is expanding throughout the world – between advanced industrial economies, those economies and emerging markets, and within emerging markets. This reflects increasingly close cross-border links between economies, the dissolution of trade barriers, and the recognized benefits of trade.
Each structured finance transaction is unique, but key finance components include:
Facilitate your trade transactions with ease.
Subscribe and get the latest industry news and updates.
Interested in receiving information on our service offerings, publications and latest industry news and developments straight to your inbox?