Industrial leaders must transform their companies in order to thrive.
Industrial companies continue to face a challenging environment that is forcing senior executives to optimize their cost base, re-examine their business models, build new capabilities and manage in an evolving market that is increasingly being impacted by new technologies. From the impact of low oil prices and the slowing of manufacturing growth in China, and continued sluggish growth in the U.S. and Europe, to the effects of disruptive technologies on traditional business models, successful industrial leaders must transform the way their companies operate to compete more effectively in the future.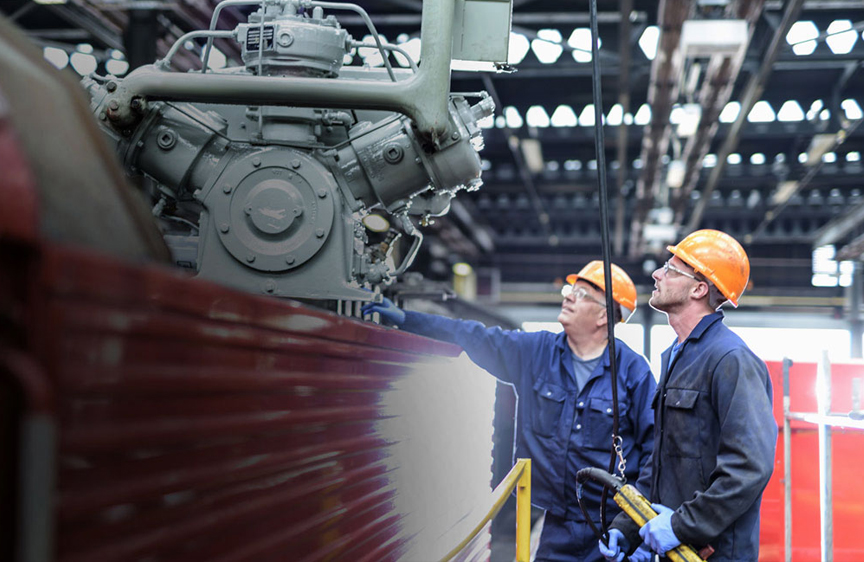 Competing in the current market demands a new approach.
Despite supply headwinds, labor shortages, and an uncertain economic environment, the manufacturing industry continues to surpass the expectations of previous years. To maintain this growth, leaders should leverage digital technologies, adopt strategies for the future of work, and drive supply chain resiliency. 
Manufacturing has demonstrated continued strength in 2022, building on the momentum it gained emerging from the pandemic, and surpassing expectations from the prior two years. While overall demand and production capacity have hit recent highs, there are indications that the near-term outlook may not be as bright.
The industry is currently experiencing concerns related to inflation and economic uncertainty. In addition, manufacturers continue to grapple with talent challenges that may limit the industry's growth momentum. Moreover, supply chain issues including sourcing bottlenecks, global logistics backlogs, cost pressures, and cyberattacks will likely remain critical challenges in 2023. As leaders look beyond leading amid disruption and revamp their approach, our 2023 manufacturing industry outlook examines five important trends to consider for manufacturing playbooks in the year ahead.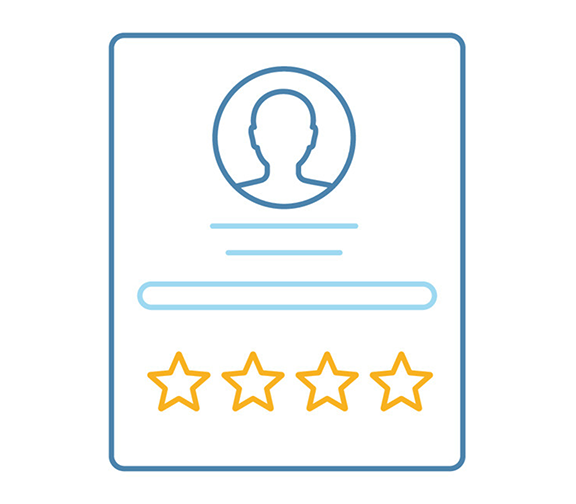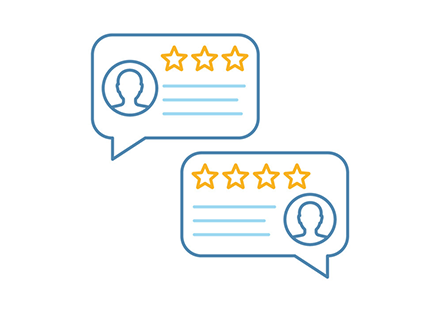 Successful enterprises must change to survive.
To be successful, senior leaders must build new capabilities, revamp existing sales strategies, adopt new technologies, focus on innovation, improve competitive intelligence, develop more agile and responsive organizational structures, and find ways to expand into new markets and geographies.
Let's discuss your project.
We are global thinkers and problem solvers dedicated to advancing enterprise worldwide. We are standing by to hear from you.
Sign Up for our Newsletter and
Stay in Touch
Stay informed on our latest developments and industry news.