An ambitious vision for an ambitious nation.
Vision 2030 was launched by the Crown Prince of Saudi Arabia to harness the country's strengths, strategic position, and investing power to open the country to the world by improving the effectiveness and response of its government, unlocking economic and social opportunities for growth, and increasing the quality of life for its citizens and visitors.
The Kingdom's commitment to achieving its goals by 2030 includes enabling citizens and businesses to unleash their fullest potential by introducing innovative opportunities through economic diversification across a range of industry sectors and supporting local businesses by creating an attractive environment for local and foreign investment.
More than double number of Saudi heritage sites registered with UNESCO.
Increase household spending on cultural and entertainment activities inside the Kingdom from 2.9% to 6%.
Have three Saudi cities recognized in top-ranked 100 cities in the world.
Raise Saudi Arabia's position from 26 to 10 in the Social Capital Index.
Increase SME contribution to GDP from 20% to 35%.
Rise from our current position of 25 to the top 10 countries on the Global Competitiveness Index.
Increase the Public Investment Fund's assets, from SAR 600 billion to over 7 trillion.
Raise the share of non-oil exports in non-oil GDP from 16% to 50%.
Increase non-oil government revenue from SAR 163 billion to SAR 1 trillion.
Raise the non-profit sector's contribution to GDP from less than 1% to 5%.
How Rothswell can help realize
Vision 2030.
The business landscape is shifting across the country as the government deregulates, socio-economic dynamics emerge, and old paradigms shift.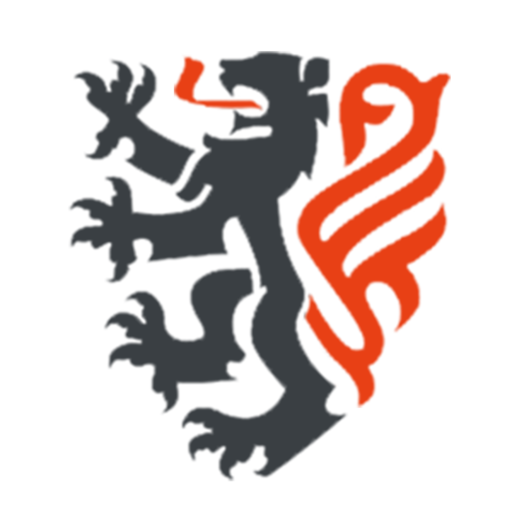 Does your project need funding?
Rothswell has extensive experience raising capital for its clients. We know the capital markets exceptionally well, and have raised hundreds of millions of dollars in the private equity, venture capital and debt markets. We work across all areas of the capital markets, accessing private equity and venture capital funds, mezzanine funds and senior lending institutions.
If you have a project that needs financing, complete the form and let Rothswell help get your project funded.