Unique combination of dynamics are challenging healthcare systems around the world.
Countries around the world are facing common challenges and opportunities impacting the health of their citizens and their healthcare systems: aging populations, increase in chronic disease, healthcare cost growth outpacing economic growth, consumer access to health information, and unprecedented technological innovation (e.g., medical and pharmaceutical technology, information technology).
Against this backdrop, each region and country is confronting a unique combination of dynamics that challenge their healthcare systems to deliver better outcomes at a reduced cost burden.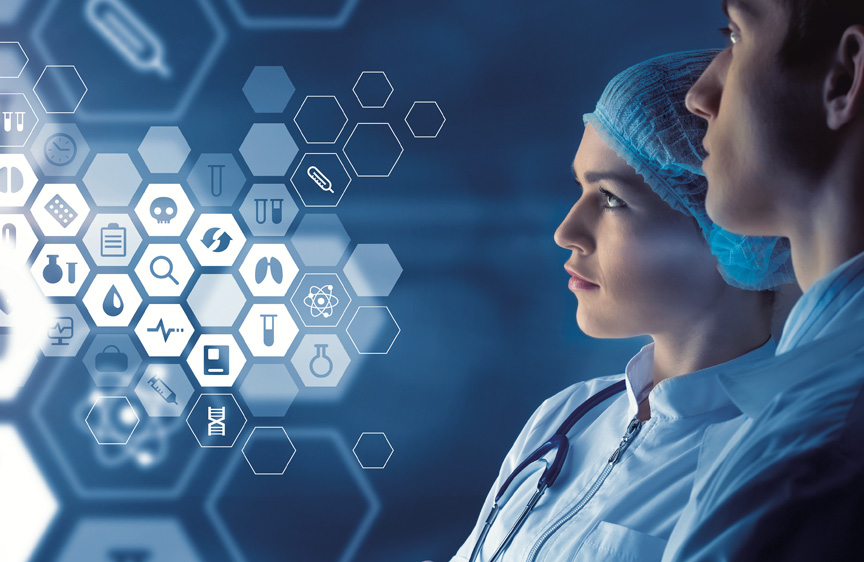 The healthcare value chain
faces highly dynamic environments.
United States
The U.S. spends more than $3 trillion (nearly 18% of GDP) on healthcare — two times or more dollars per capita than other developed nations, for quality and outcomes that lag these global peers.
Constituents throughout the healthcare value chain face highly dynamic environments that are impacted by a number of key trends, including an aging and less healthy population; political and regulatory uncertainty; migration to value-based and accountable care models; integration across the care continuum; payer and provider consolidation; new and increased access to data, innovation and technology; increasing levels of consumer engagement and expectations; and increasing recognition of the role of social determinants of health. To make matters more complex, participants are migrating into each other's spaces, and nonparticipants are entering the healthcare fray. For example, managed care organizations are buying providers; providers are offering health plans; and Apple, Google and other iconic brands are finding ways into the consumer engagement arena.
Europe
In Europe, aging populations are placing significant burdens on healthcare delivery systems and payers to "do more, better, with less." Providers are working to drive clinical excellence and consistency across their activities, and to create improved linkages across different care pathway settings. Ancillary service providers, such as diagnostic imaging, dialysis and pathology lab companies, are using operational best practices across their increasingly international networks to improve quality for lower cost. 
Asia-Pacific
The Asia-Pacific region has a wide-ranging set of healthcare systems with varied maturity profiles ― most emerging markets in the region have nascent public healthcare reimbursement systems, while established markets have a higher degree of universal coverage.  Healthcare systems across the region are rapidly evolving, with overall healthcare spending projected to surge to US$2.3 trillion by 2026. Aging populations and the rapidly growing burden from noncommunicable diseases — fueled in part by an increasingly urbanized lifestyle — are driving demand. Especially in Southeast Asia, private healthcare providers are capitalizing on this demand by addressing the systemic issues in public health.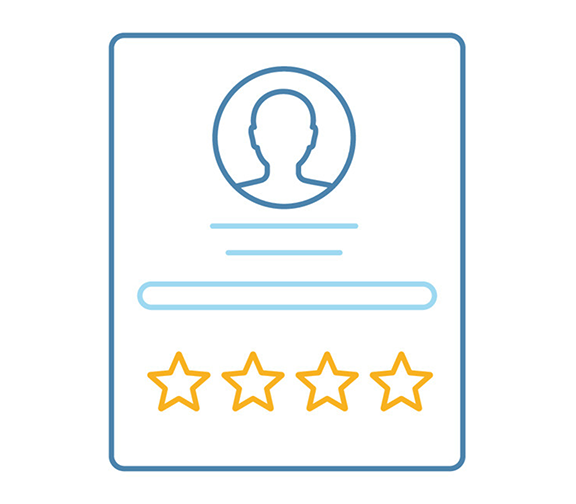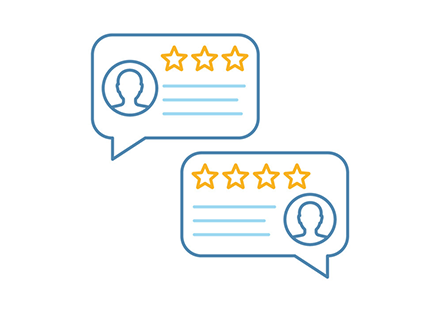 Opportunities for new healthcare models.
These and other challenges offer unprecedented opportunities for innovative and forward-thinking healthcare services companies to develop and deploy business models and solutions that reduce healthcare cost, improve quality and outcomes, and enhance the patient experience, while capturing value for shareholders.
Let's discuss your project.
We are global thinkers and problem solvers dedicated to advancing enterprise worldwide. We are standing by to hear from you.
Sign Up for our Newsletter and
Stay in Touch
Stay informed on our latest developments and industry news.