We offer solutions for challenges and opportunities.
Our core capabilities help companies take advantage of attractive opportunities, develop innovative business models, enter new markets, and outperform their competitors. 
Clients rely on us to define clear, practicable solutions for their challenges and opportunities while seeking our support during business cycles and transitions, ensuring they have the relevant capability and commitment to advance.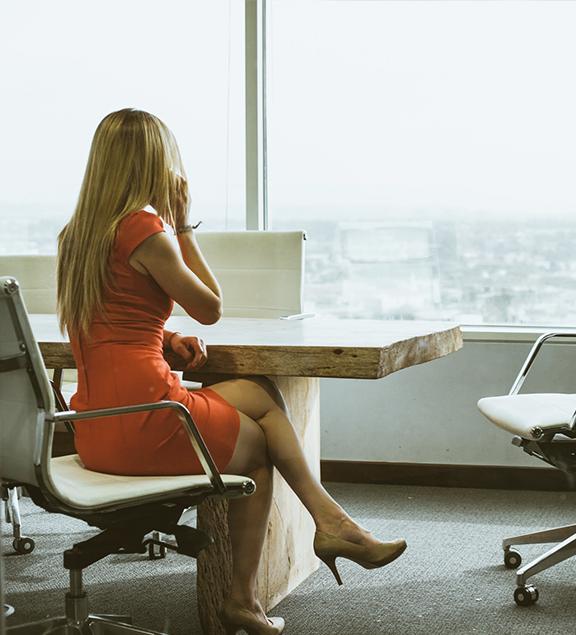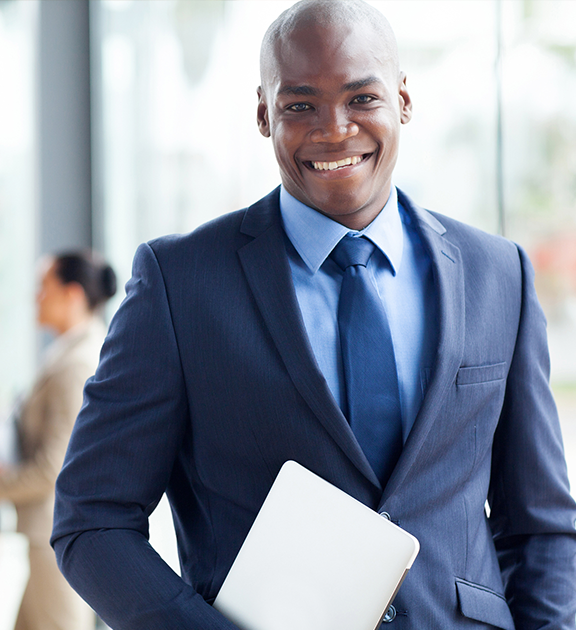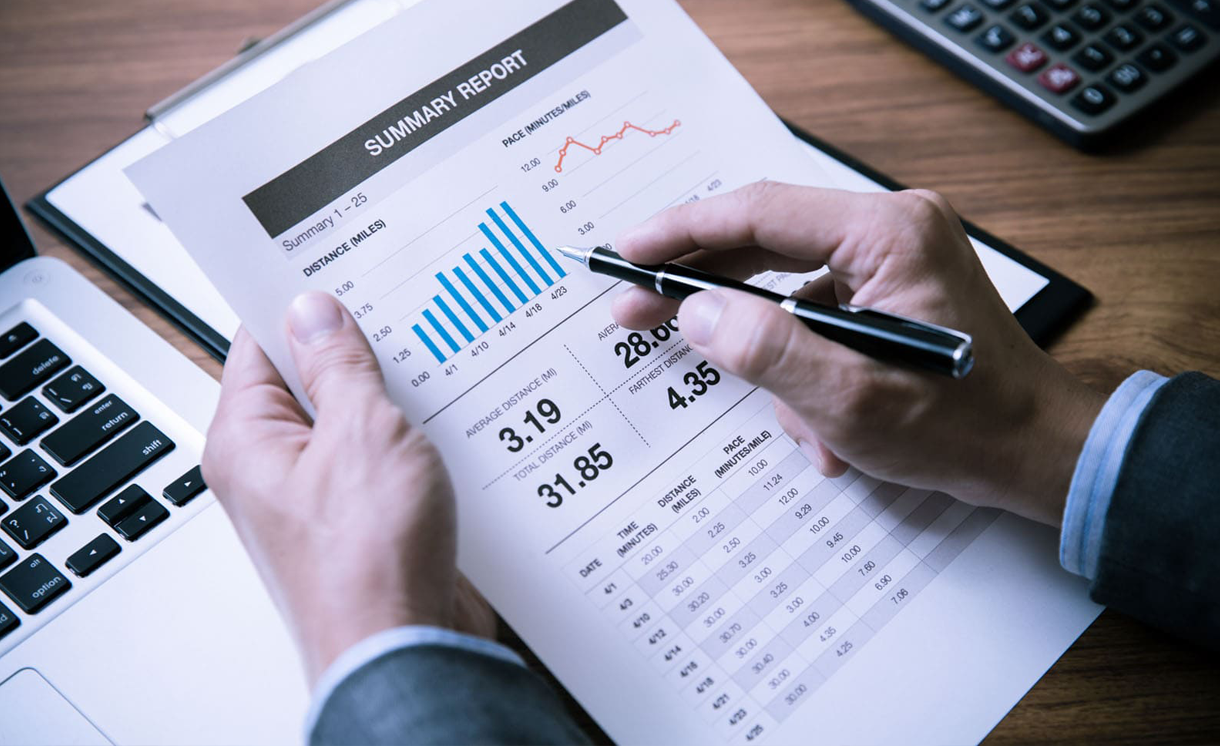 We have the capabilities to help take your business to the next level.
Access global network of strategic partners to identify, negotiate and secure desired financing.
Develop and advise on optimized capital structure with appropriate debt and equity instruments.
Advise and assist in developing creative strategies to achieve desired business success outcomes.
Evaluate and establish financing facilities for international trade while mitigating risk.
Subscribe and get the latest industry news and updates.
Interested in receiving information on our service offerings, publications and latest industry news and developments straight to your inbox?
We are here to provide a fresh perspective. Ready to work with us?