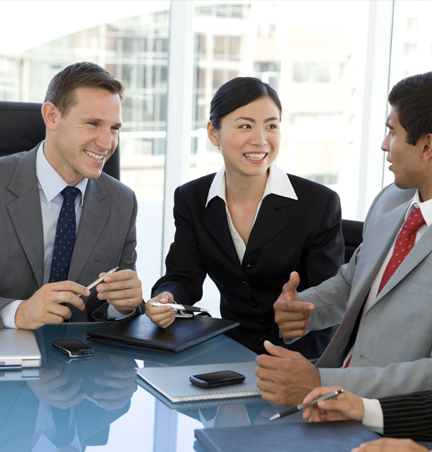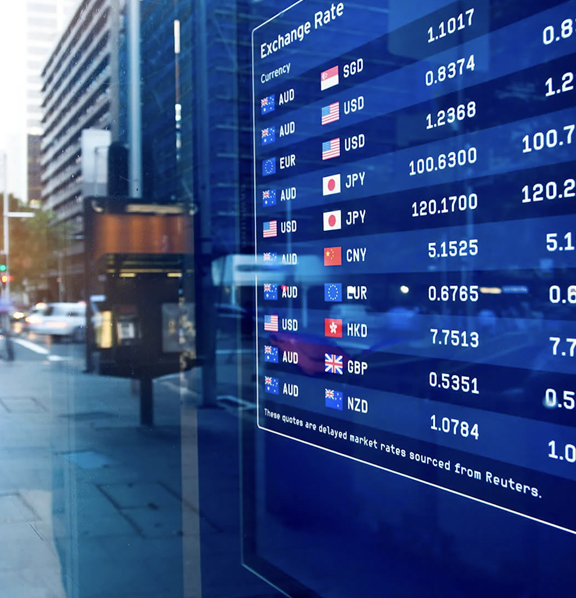 Innovative trade finance solutions your business needs.
Rothswell provides innovative trade finance solutions your business needs, each structured to limit your risk and make your businesses more profitable. 
Trade finance is important to every business involved in cross-border trade. With a worldwide shortage of trade finance impacting small businesses and capital markets around the world, finding trade finance to fund your deals and provide the advisory services you need is more important than ever. 
Export Finance is the extension of financing to an importer for the purchase of certain goods, such that the exporter receives the full value of the goods at the point of shipment. The importer will repay the loan and interest over an agreed period and terms. The benefit for the exporter is that there is no receivable from the importer, whilst the importer obtains financing to complete the transaction.
While your customers in some emerging foreign markets may or may not be able to provide satisfactory financial statements on their own companies, they may be able to obtain payment guarantees from their local banks in support of international trade finance.
There are many producers located in emerging markets whose credit ratings are below investment grade and are therefore unable to readily obtain lending on a clean, unsecured basis. The ability of these producers to raise cheap finance is usually hindered by the rating of the country in which they are situated. In order to support their activities, international banks extend to eligible entities structured trade finance loan facilities such as pre-export, prepayment and tolling finance, using structuring techniques that have evolved over the past 25-30 years to either mitigate or eliminate entirely the transfer and payment risks associated with the borrower and the borrower's country of operation.
Global shortage of trade finance is crushing small businesses worldwide.
Trade finance is important to every business involved in cross-border trade. 
Subscribe and get the latest industry news and updates.
Interested in receiving information on our service offerings, publications and latest industry news and developments straight to your inbox?
We are here to provide a fresh perspective. Ready to work with us?