Helping fund a better tomorrow.
Our project finance capabilities offers the knowledge, experience and resources to achieve successful funding outcomes for development projects around the world.
We provide capital sourcing services for infrastructure development projects while managing our client expectations to meet various project finance requirements.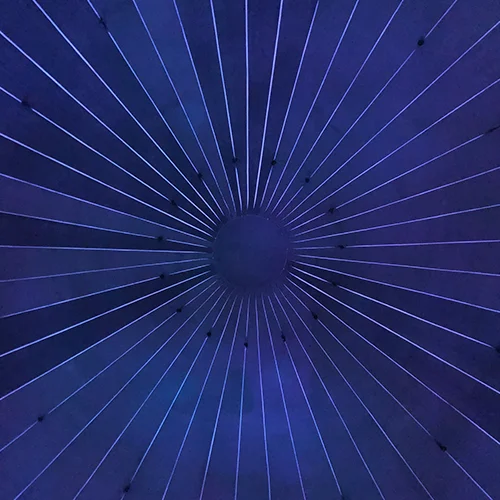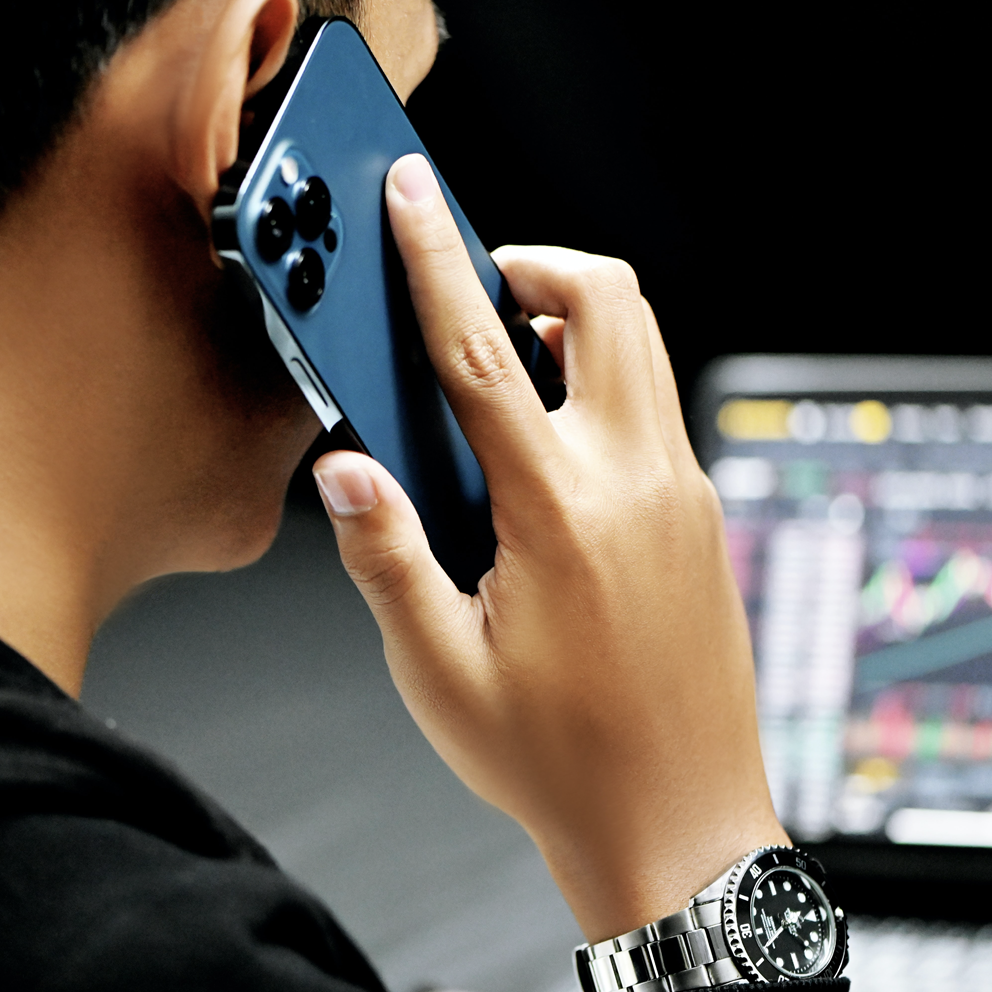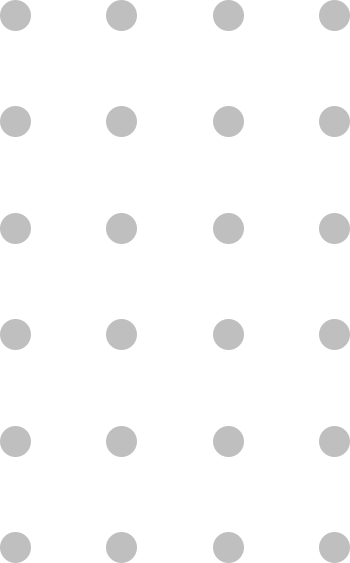 Rothswell provides access to a range financing options.
We identify innovative financing structures for principal investments in infrastructure-related businesses that are capable of generating attractive returns.
We provide financing in the form of senior and mezzanine debt products to strengthen project structures.  Mezzanine debt is layered between equity and senior debt.
Our take-out financing is designed to address maturity mismatches and the risk appetite of certain lenders, allowing them to participate in infrastructure financing.
When contemplating a major development, improvement or expansion project selection of a financial resource is of paramount importance. You want an experienced top financial institution big enough to serve the needs of your project, and yet provide you with direct individual attention in a manner designed to accomplish the desired end with the utmost efficiency, expediency and cost considerations.
As a professional consulting firm and intermediary, our responsibility is to identify suitable accountable clients, review and submit quality projects to our lenders. With our prudent screening guidelines, each project is analyzed, with full consideration of all aspects and structured to fit the needs of the client along with the needs of our lenders. For a typical project financing, our process is as follows:
We review your project;
We provide a report stating where we think your project stands;
We identify what "project components" are still required;
We prescribe a course of action to produce best reception from capital sources;
We assist in preparing the required project materials; and
We present and promote your project to our identified capital sources
Rothswell works with international representative firms with an expertise in any geographical region, to finance medium to large size projects. Some of the commercial projects include:
In some circumstances, Rothswell works with local developers to structure and arrange financing for government projects. Such financings are typically limited to large government-sponsored investments in the following areas:
Providing capital for a global economy.
Rothswell works with an international syndicate  of capital sources to finance medium to large size projects in many geographical regions of the world.
Subscribe and get the latest industry news and updates.
Interested in receiving information on our service offerings, publications and latest industry news and developments straight to your inbox?