Innovation in devices and services are among the growing telecom trends.
Technology firms are facing new challenges with navigating through the digital revolution. From facing the uncertainty of new digital payment models to headwinds from new competitors, security concerns and disintermediation, today's leading technology players must find new ways to engage with customers. 
With hundreds of projects in each part of the ecosystem, Rothswell advises clients in all areas of technology. We serve both corporate and private equity firms, synthesizing our commercial knowledge, access to technology decision-makers, and client perspectives to develop strategies that make an impact.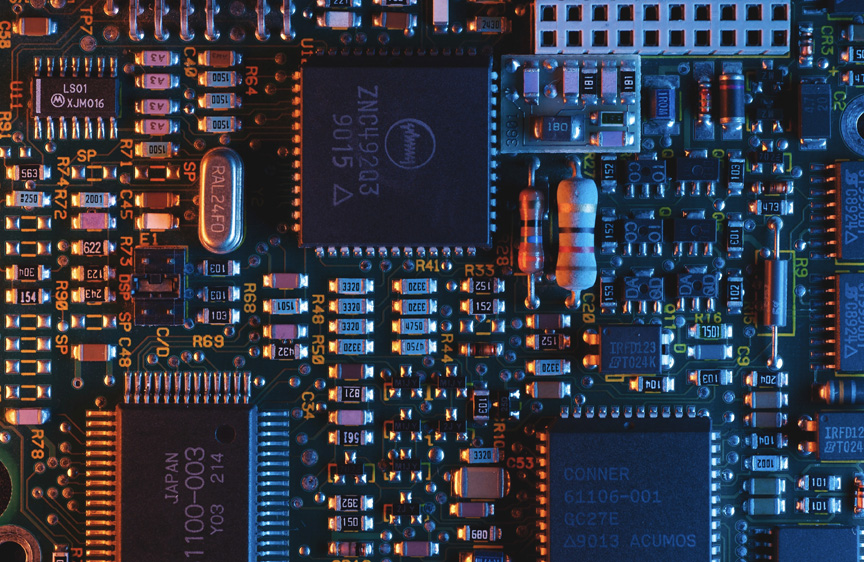 Companies in technology sectors must grow profits amid market uncertainty.
We have conducted numerous projects across growth strategy development, transaction support and operations improvement. As a result, clients are able to grow profits and remain competitive amid market uncertainty.
Some of our practice areas include:
Consumer electronics: Our consumer technology practice spans projects focused on go-to-market/demand generation, understanding customers and transaction services. We advise clients on matters including sharing economy apps, consumer electronics, internet portals, mobile video/OTT and ad tech.
 
Enterprise application software: Spending on enterprise application software is increasingly being put toward modernizing legacy platforms and transitioning applications to the cloud. We advise clients considering investments in areas including workflow automation, collaboration, human resource management, healthcare IT, business intelligence, CRM and ERP software.
 
IT services: As services increase in importance, we advise clients seeking to grow through taking advantage of emerging market trends, understanding market dynamics or anticipating competitive actions.
 
Technology infrastructure: We advise clients seeking to optimize the delivery of IT solutions and services to employees, partners and/or customers, including network performance management, network security, data integrity, communications, video conferencing, services/staffing, data centers and the Internet of Things.
 
Telecommunications: Our telecommunications engagements span a diverse range of corporate and business unit strategic issues including corporate strategy, tactical business planning, new business economics, improving shareholder value, mergers and acquisitions, licensing, joint ventures, operations, cost reductions, startups, and many other areas. Our communications clients are global and include industry leaders in both the service and network infrastructure segments.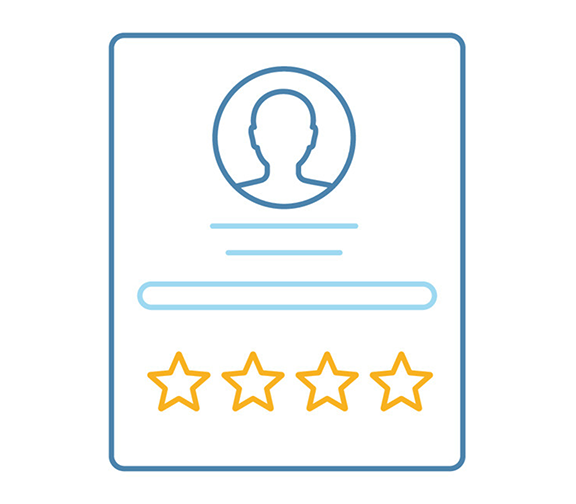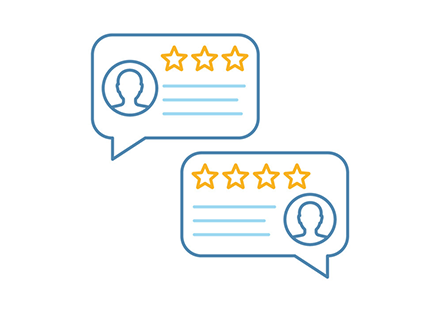 Advances in the sector expected to attract new investment.
Our experience covers a diverse range of product and service segments, including companies across hardware, software, services, components, e-commerce/digital as well as private equity investors considering investments in the technology space.
We believe these advances will be a boon for the industry, offering the possibility of further monetizing the additional network traffic. Already, telecom firms are taking advantage of this new user base of people and things by developing a variety of new services, sometimes in partnership with other companies. Because many of these new services are managed in cloud-based systems, the digital environment will require a higher level of security and privacy protection than currently exists.
Let's discuss your project.
We are global thinkers and problem solvers dedicated to advancing enterprise worldwide. We are standing by to hear from you.
Sign Up for our Newsletter and
Stay in Touch
Stay informed on our latest developments and industry news.