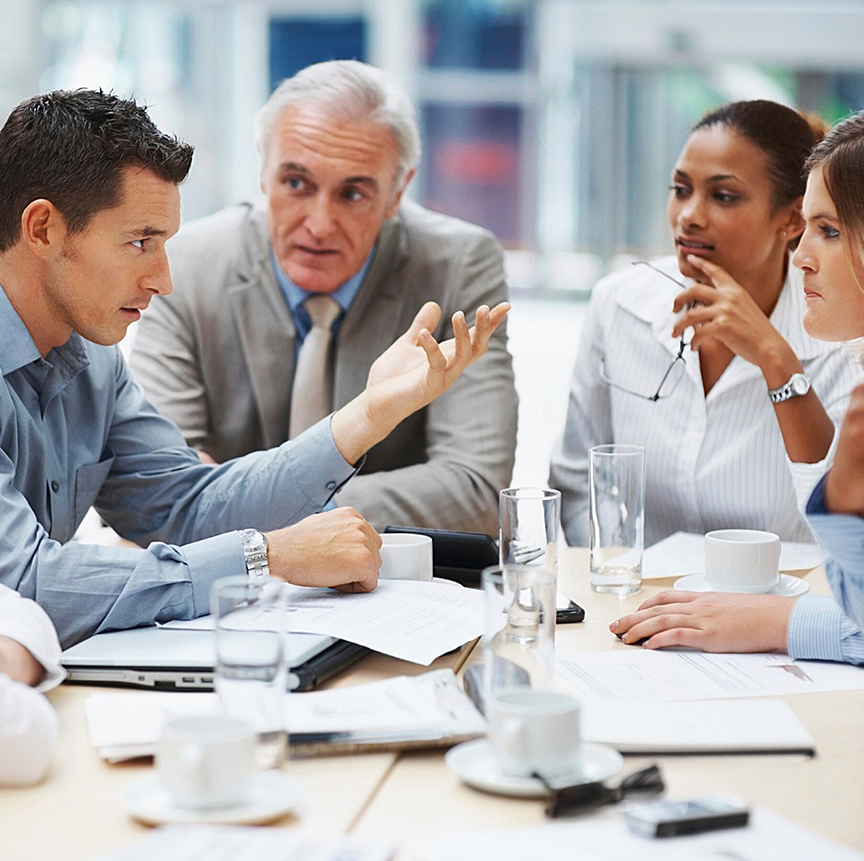 We help companies advance with precision and confidence.
We draw on our core competence in research, benchmarking, modeling, analysis, strategy development and capital formation to help companies determine the best way forward.
Clients rely on us to define clear, practicable solutions for their challenges and opportunities while seeking our support during their transition, ensuring they have the relevant capability and commitment to change.
We help future-proof organizations through our suite of services.
Our portfolio of services draws upon our core capabilities of capital sourcing, financial structuring, trade finance, and strategic consulting to help our clients determine the best way forward with precision and confidence. 
We take pride in everything we do.
We work with our clients to ensure the ideal blend of knowledge, experience and creativity is used to deliver to a consistently high-quality service.
Have a project?
We can help you build your business.
We're here to help. Our professionals are standing by, just send us a message.

Subscribe and get the
latest industry news and updates.
Interested in receiving information on our service offerings, publications and latest industry news and developments straight to your inbox?