Real estate has regained momentum as the global
economy recovers.
The volume of construction output worldwide is forecasted to grow 85% by 2030. Those within the construction industry will need to take bold decisions to invest in relationships, technology and talent to ensure full advantage is taken of the opportunities available.
Playing a part in evolving a city's landscape, connecting people with infrastructure or redeveloping an aging building can bring great satisfaction and reputation to an individual or organization. We ensure you're provided with proactive, commercial and pragmatic advice in order to reach successful project outcomes.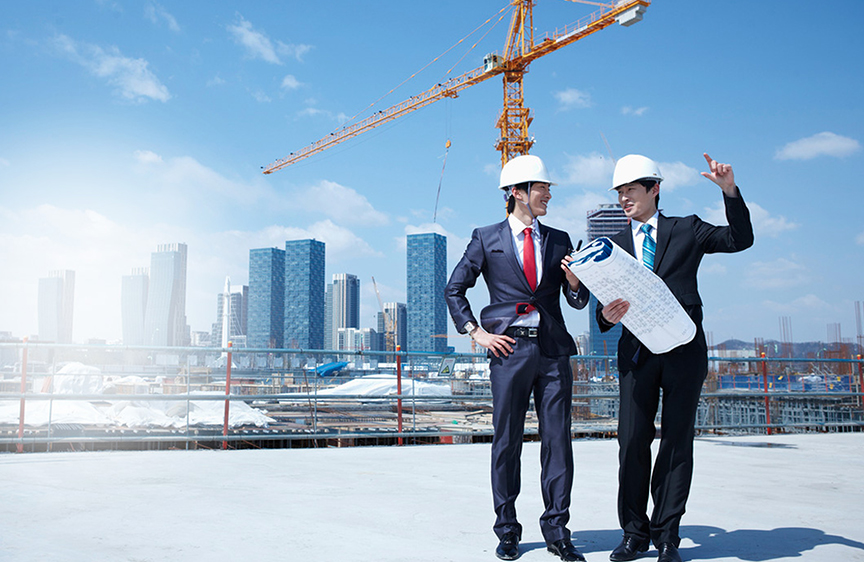 Growth in the construction sector
is regaining momentum.
The need for private capital to be invested in real estate and infrastructure has vastly increased in the world in recent years. The shift of population toward big cities and population growth particularly in developing economies boosts the demand for house construction in cities. Cities in advanced economies do not grow at an equal rate and demographic structure, technology and environmental problems are considered as value-creating factors in such economies.
The growth of the construction sector, which is affected most by global economic crises, is regaining momentum with the recovery of the global economy. The sector, which corresponds to 11% of the Gross World Product (GWP) and directly affects economies, plays a leading role in the re-achievement of growth and the world's recovery from crises. According to AGS Global report, it is estimated that the global construction sector will grow faster than GWP over the next decade. Because of the construction sector's ties to a great number of sectors, it is directly affected by crises that are experienced in other sectors and the general economy.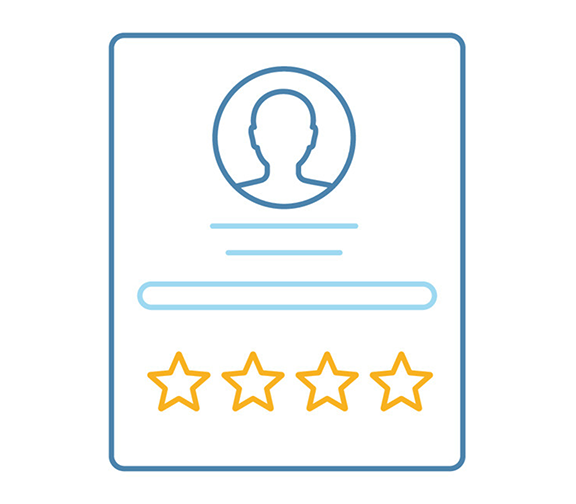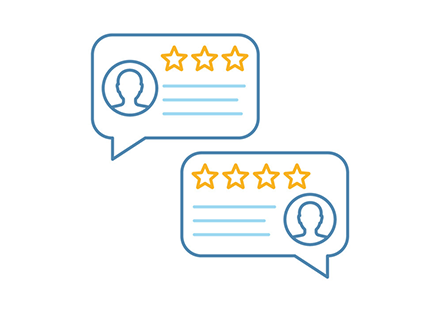 MENA presents new opportunities.
It is estimated that the annual growth rate of the construction sector of the Middle East and North Africa (MENA) region, which is a traditional market for Turkey's international technical consultancy and contracting sectors, will be realized at 5.2%. Also, it is estimated that $4.3 trillion will be invested in the construction sector of the MENA market over the next decade. The size of the Chinese construction sector will double and reach $2.5 trillion over the next decade. Thus, it is expected to top the global construction sector with a 21% share in it.
Let's discuss your project.
We are global thinkers and problem solvers dedicated to advancing enterprise worldwide. We are standing by to hear from you.
Sign Up for our Newsletter and
Stay in Touch
Stay informed on our latest developments and industry news.